Carbon-neutral Heat Production – Heat Circulation Innovation Platform
The goal of Heat Circulation Innovation Platform in North Savo (both development and investment project) project is to promote non-combustion heat production, to promote the use of related technologies such as waste heat recovery, heat storage, heat pump technologies and geothermal heat utilization.
The goal of the project is find out the sources of waste heat in North Savo and possibilities to utilize these sources in heat production by studying both thermochemical and heat stored in the soil and also to find out the utilization of large heat pumps in district heat production.
The target group of projects are
companies generating waste heat in production,
companies developing energy-efficient solutions and services,
companies interested in energy-efficient equipment deliveries
all stakeholders interested the efficient use of energy
decision makers of cities, municipalities, and other public organizations
owners of companies and properties in different industries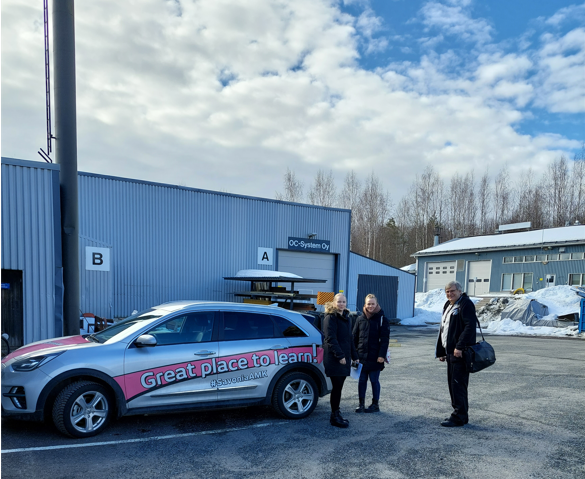 Promoting carbon-neutral North Savo
At the municipal level, the aim is to reach carbon-neutral North Savo by means of the measures recorded in the Climate Road Map of North Savo by 2035.
Heat Circulation Innovation Platform North Savo – the goal of the project is to promote the carbon-neutral non-combustion-based heat production in the region and regionally promote business opportunies in this context.
In addition of development actions, investment project will improve the Energy Research Centre's of Savonia UAS capacity to conduct research work on thermochemical energy storage and soil-bound energy reserves.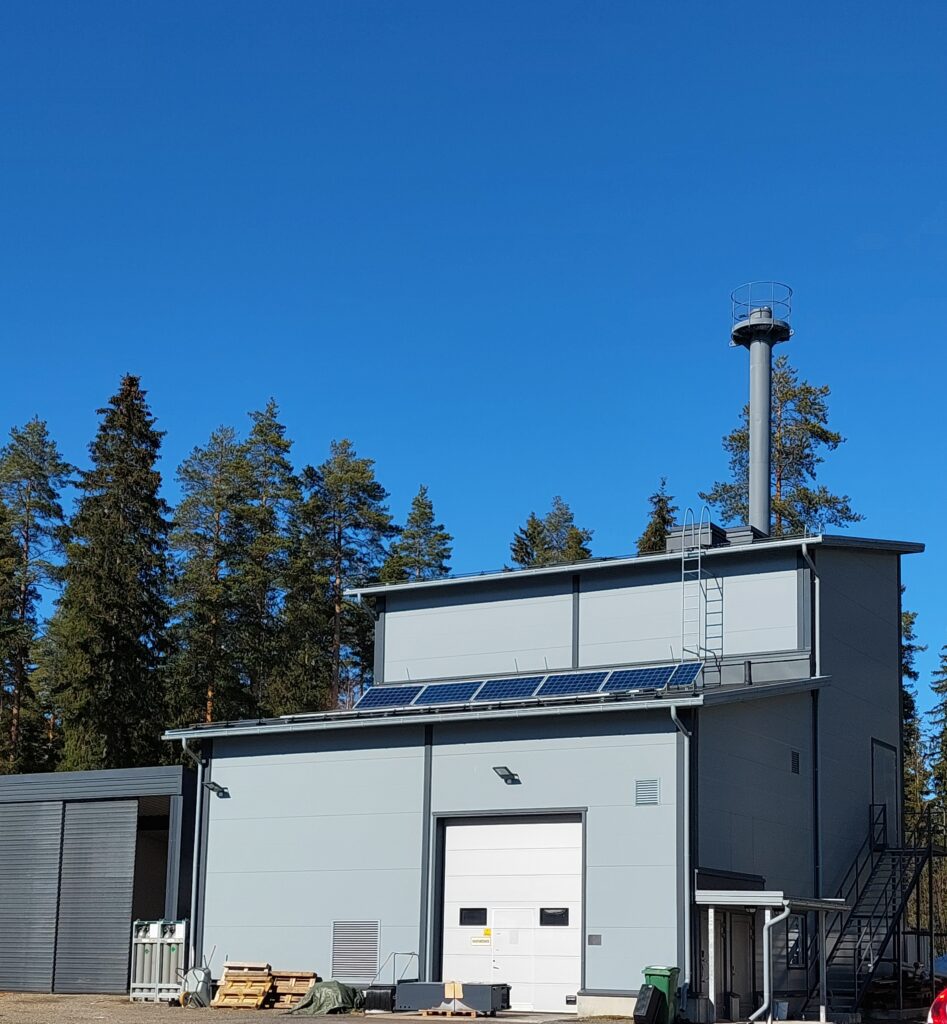 Events
| Time | Event |
| --- | --- |
| April 2022, week 17 | Heat Circulation Innovation Platform webinar |
| September 2022, weeks 38 and 39 | ESEIA International Summer School – Long Duration Energy Storage (LDES) Solutions for Climate Friendly Production |
| November 2022, week 47 | RE4Industry Transfer Knowledge Seminar |
Project funding

Regional Council of Pohjois-Savo has allocated 70 percent of the funding for the project from the European Regional Development Fund and the state.
Regional Council of Pohjois-Savo is a statutory association of municipalities that promotes the interests of the province's residents, municipalities and business life nationally and internationally.
Companies
The funding share of the companies is 17.09 percent.
The project involves eight companies that are interested in promoting carbon-neutral solutions in heat production.
Savonia finances 12.91 percent of the project.
Savonia UAS is one of Finland's biggest and most versatile Universities of Applied Sciences. Our campuses are located in the cities of Kuopio, Iisalmi and Varkaus.
Along with the surrounding business life, Savonia University of Applied Sciences serves more than 7,000 Finnish students and 500 international students and 500 employees.